as a modern family business, we offer molecular biology services. From Sanger sequencing for the identification of microorganisms to quantitative PCR and microbiome research, e.g. in the context of subject studies. Are your products "microbiome friendly"?

If not, maybe it's time.
Contact us!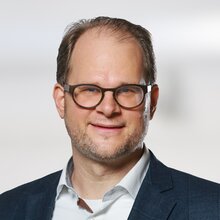 Dr. Florian H. H. Brill
Owner and Managing Director
Sampling and DNA/RNA extraction

Our experienced professionals perform microbiological, aseptic sampling of any test specimen or industrial plant. In our molecular biological laboratories we isolate DNA/RNA from skin, tissue, stool, biofilm, culture, various test specimens, environmental samples and many more.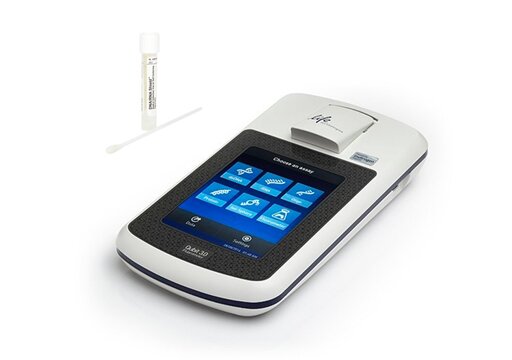 ---
Microbiome

The microbiome is a representation of all microorganisms in a system under consideration. Gain insight into the species richness and population structure of a sample. Identify marker organisms or complex networks indicative of a typical state of the microbiome. We perform microbiome analyses including bioinformatic evaluation for bacteria and archaea based on the 16S rRNA gene. By means of quantitative PCR the relative abundances can also be related to the total cell number.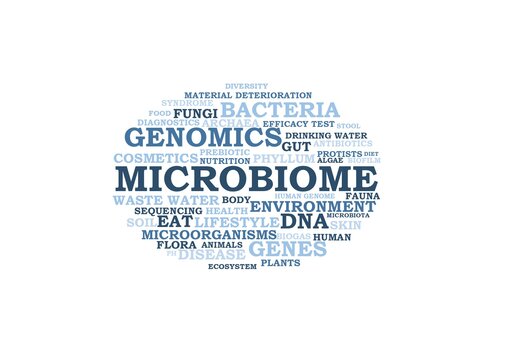 ---
The skin microbiome

The skin microbiome is central to maintaining healthy and resilient skin. Environmental influences and diseases can lead to significant changes in the microbiome. Pro- or prebiotic cosmetics and pharmaceuticals can be used to target changes in the skin microbiome.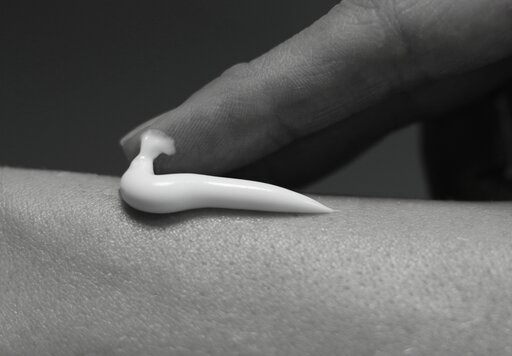 ---
Cosmetics

Changes in the microbiome can be tracked at high resolution using the next-generation sequencing (NGS) techniques. In this way, the influence of cosmetic applications on the microbiome can be shown over time and or in a dose-dependent manner.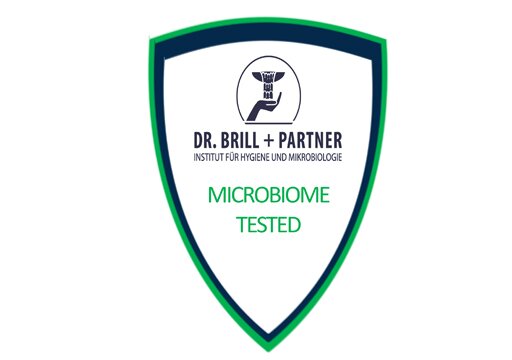 ---
The gut microbiome / stool microbiome

The body is populated with microorganisms from the skin to the digestive system. The natural gut flora makes up the largest part of the microbiome. The intestinal microbiome provides the body with nutrients, vitamins and protects against pathogenic germs. Not only the immune system, but also chronic intestinal diseases, obesity, diabetes, colon and liver cancer and allergies are related to the intestinal microbiome.
---
Quantification of microorganisms, genes and viruses

Using quantitative polymerase chain reaction (qPCR), the number of specific DNA/RNA molecules in a sample can be quantified with high sensitivity. Spectrum: • Determination of "Bacterial Load" (cell count). • Quantification of metabolic groups e.g. sulfatreducing-bacteria (SRB) • Quantification of any target sequence • Assay development