Dr. Brill at 33rd ECCMID
---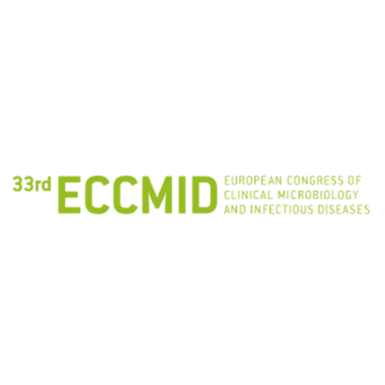 Dr. Brill + Partner GmbH Institute for Hygiene and Microbiology. will be present at the 33rd ECCMID from the 15th-18th April 2023 in Copenhagen.
Our team will have a poster about the project: "BioRes Test: A standardized test to determine the development of resistance in microorganisms against biocides".

Here is a short summary:
Surface disinfectants and antimicrobial surfaces are important for hygiene and the protection of materials. However, bacteria can develop resistance to disinfectants and material-protection agents, increasing the risk of cross-resistance to antibiotics.
Disinfectants and antimicrobial material coatings are approved within the framework of the EU biocide regulation but there is currently a lack of standardized test methods that would provide industrial applicants and the assessing authorities with a framework for assessment.
The aim of this project is to develop a standardized test method to determine the potential for the development of resistance and cross-resistance when using surface disinfectants and antimicrobial surfaces. The focus is on the development of resistance through de novo mutations and the test procedures are developed on the basis of procedures previously published in scientific journals.

We are looking forward to exciting conversations!